BRAKE SERVICES
Thorndale Repair Shop Inc. knows you need the assurance that when you apply the brakes, your vehicle will stop. It is recommended that your car's brakes be examined at least once a year for the safety of you and your passengers.
How to keep your brakes in good working condition:
Schedule a brake inspection every year
Never drive with the parking brake on
Ensure brake fluid checked and changed as required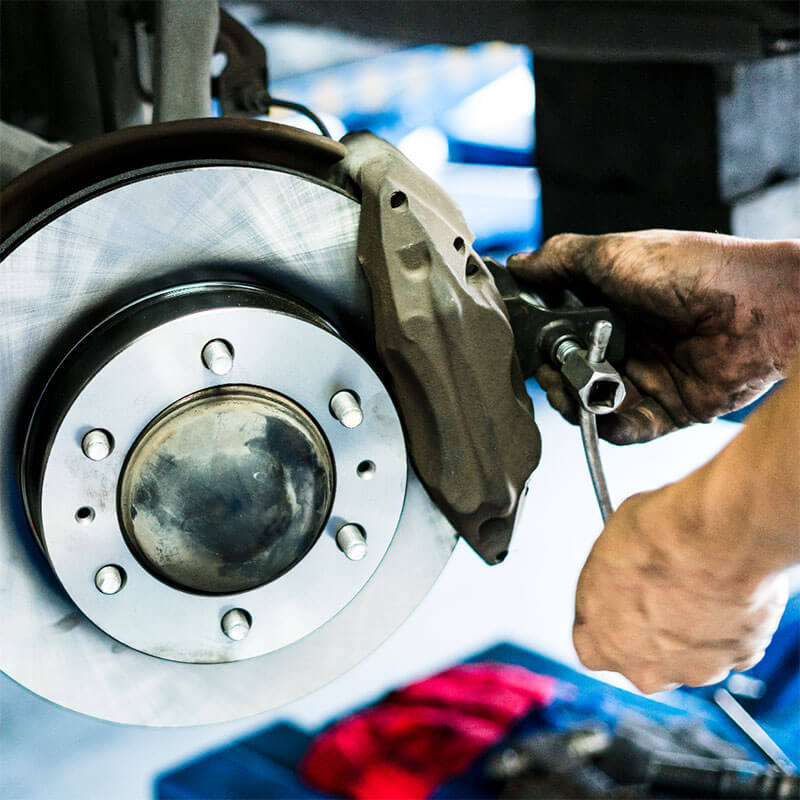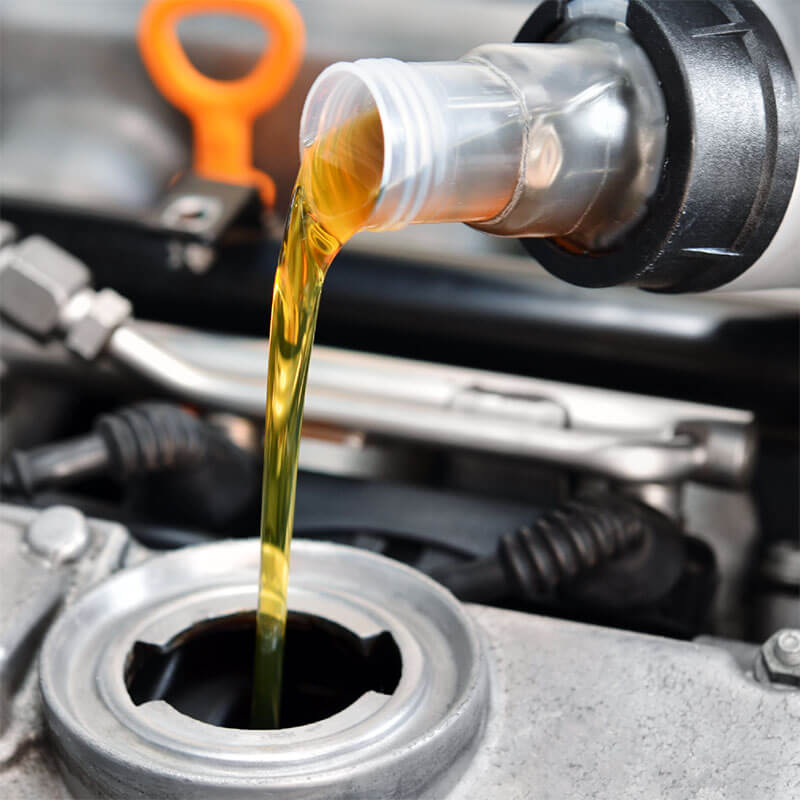 OIL CHANGES
Changing oil in your vehicle on a regular basis will help prevent unwanted repairs. An oil change from the oil change experts at Thorndale Repair means a lot more than just changing your vehicle's engine oil and filter.
An oil change from Thorndale Repair is a comprehensive auto repair service performed by our qualified mechanics and includes:
Changing the oil filter
Checking the air filter
Inspecting all fluids under the hood
Checking belts and hoses
Examining tire inflation levels
Checking entire undercarriage
 It is recommended you follow your vehicle's specified maintenance interval schedule to prevent engine wear and keep oil free from particles. For your car's particular service intervals, always consult your owners guide or ask one of our professionals at Thorndale Repair.
STEERING & SUSPENSION
The steering and suspension system helps you stay in control when on the road. Thorndale Repair offers quality affordable auto repair services and suspension repair including alignment to keep your vehicle riding smooth and make sure that the tires will wear evenly.
To help make sure your steering and shocks are operating correctly, a Thorndale Repair mechanic can examine all your steering and suspension parts, and will also inspect:
Power steering fluid
Tightness of nuts and bolts
Uneven tire wear & pressures
Out of balance tires
Loose or worn power steering belts
Issues with alignment
Impacts and/or Struts
Steering Wheel Alignment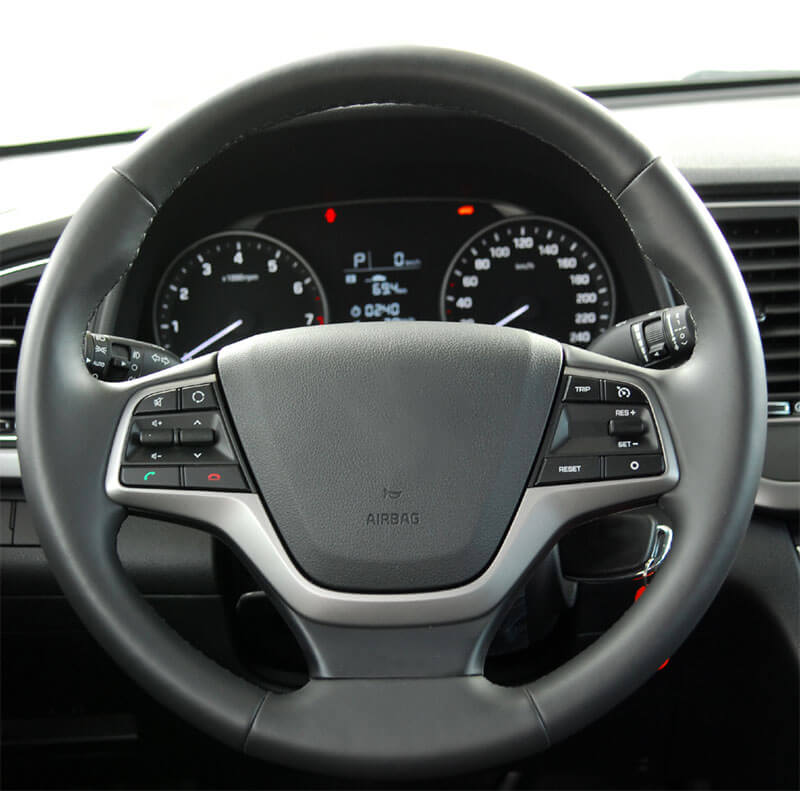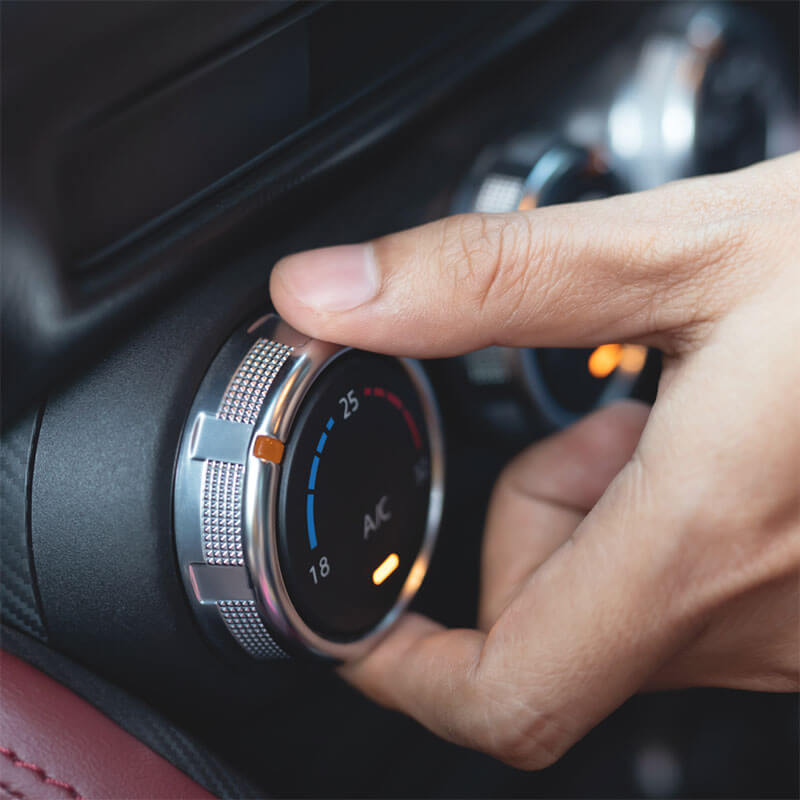 AC & HEATING REPAIR
When temperatures rise, nothing is more refreshing than getting into a cool, air-conditioned car. However, auto A/C and heating systems can wear over time and with use. Thorndale Repair can perform routine auto A/C maintenance and heating system repairs which will keep your car comfortable for you and your passengers.
An in-depth inspection of heating and A/C systems includes:
Checking the interior and blower operation
Checking radiator coolant level, hoses, pressure cap and thermostat
Inspecting the compressor belt
Examining for cracks or additional damages
A cooling system pressure examination
Contrasting the air conditioning pressure to producer specifications
Examining the air conditioning system for refrigerant leaks
Check the interior vent air temperature
ENGINE REPAIRS
Is your check engine light on? Our trained mechanics at Thorndale Repair can help! We have the tools and experience to diagnose and add life to your vehicle.
A check engine light might indicate anything from a loosened gasoline cap to something much more serious like a blown head gasket. Having issues checked as soon as possible may stop additional failings of engine components.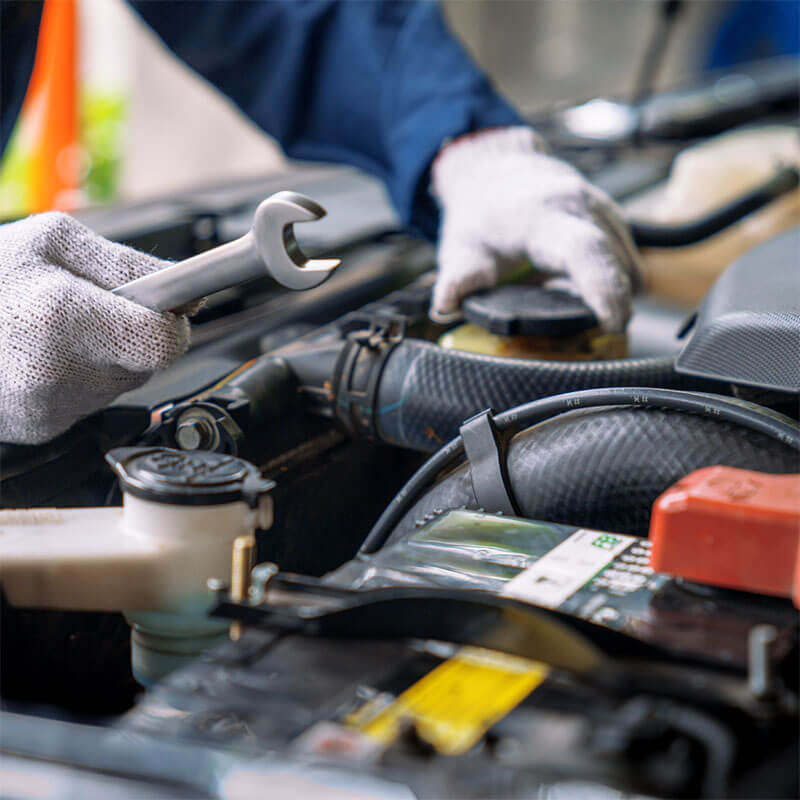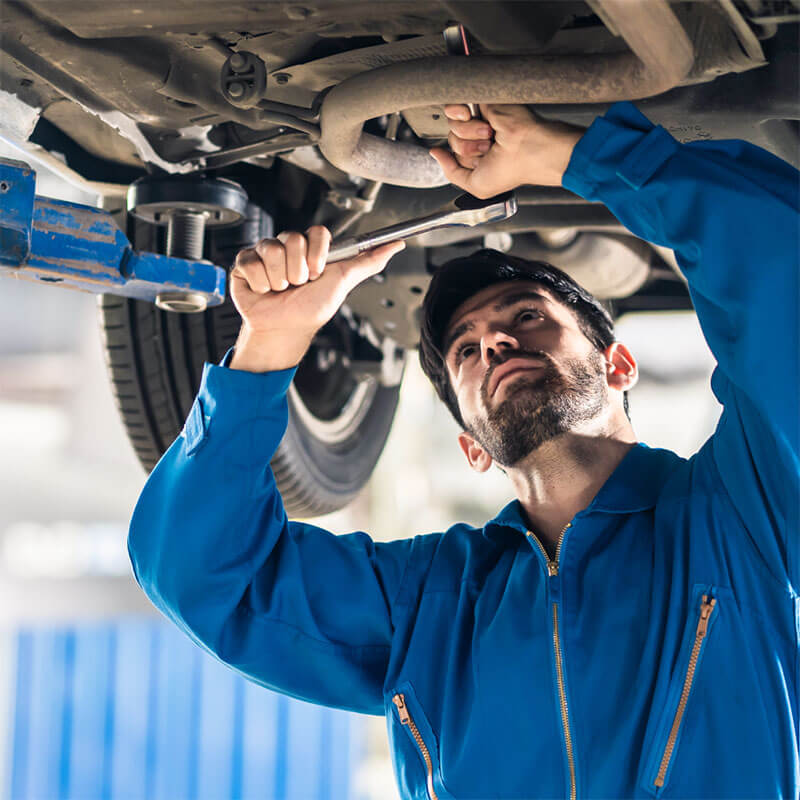 TUNE-UPS
Your vehicle requires a regular tune-up for optimal performance and efficiency. Our mechanics at Thorndale Repair perform preventative maintenance, including tune-ups on your vehicle.
Most vehicles need a tune-up every 50,000kms. Thorndale Repair provides quality, affordable tune-ups, as well as other auto repair services.
A complete tune-up done by our expert mechanics consists of:
Replacing the air filter/cabin air filter
Changing the gas filters
Installing new spark plugs and spark plug wires
Inspecting the distributor cap and putting in a new one if needed
Checking the valve-cover gasket and adjusting the valves
Inspection and filling all fluids
Inspecting and changing wiper blades if necessary
ELECTRICAL SYSTEMS
Your car's automotive electrical system is responsible for starting your engine, and running your electrical features such as windshield wipers, radio, headlights, power windows, and engine fans. Thorndale Repair has high quality automotive electrical systems inspections including alternator repair, and battery replacement, as well as a variety of auto repair services at affordable prices.
During a battery inspection we check:
General vehicle battery and case condition
Cable connections
Hold-down hardware
Checking the starter means:
Inspecting cable connections
Checking positioning bolts and brackets
A Starter Electrical "Draw" Examination, to examine the quantity of electricity needed to turn the engine over the engine over
Inspecting the alternator means:
Performing an overall visual inspection
Checking the drive belt
Inspecting the installing brackets
Testing electrical hookups
A charging system examination to make sure the alternator current and voltage are to manufacturer's requirements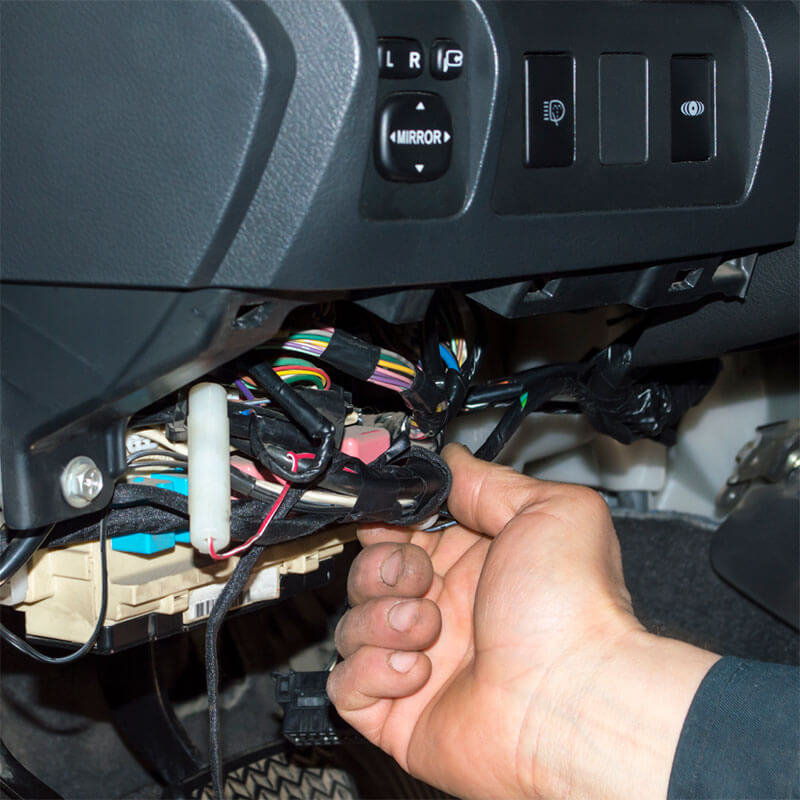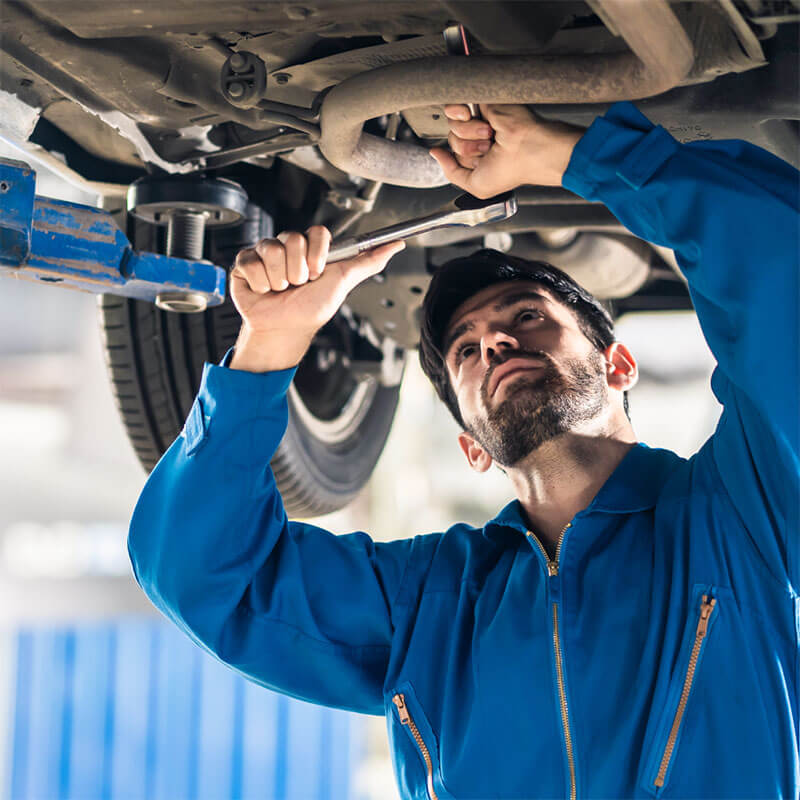 PREVENTATIVE MAINTENANCE
The best way to extend the life of your car is to perform regular car service and preventative maintenance. Thorndale Repair offers quality, affordable preventative maintenance, and other auto repair services to help keep your car where it should be – on the road.
What car service and preventative maintenance does:
Preventative Maintenance includes regular check-ups and car service for your vehicle. It can catch complications with your car before it needs significant repairs. Having Thorndale Repair do your preventative maintenance will expand the life of your car and keep it performing effectively for years ahead.
Preventative maintenance could generally consist of any of the following actions:
Inspect and replace fluids
Check and/or replace filters: Air Filter, Oil Filter, Fuel Filter
Tire Balancing and Rotation
Tire alignment
Check all Lights
Check wiper blades
Examine tires for wear and air pressure
Check and/or change brake pads
Vehicle Wash
Tighten up nuts and bolts
Inspect belts and hoses
Check for leaks or oxidation
Test the battery
Check HVAC system: Vents, air conditioning and heating, etc.
Run Engine Diagnostics