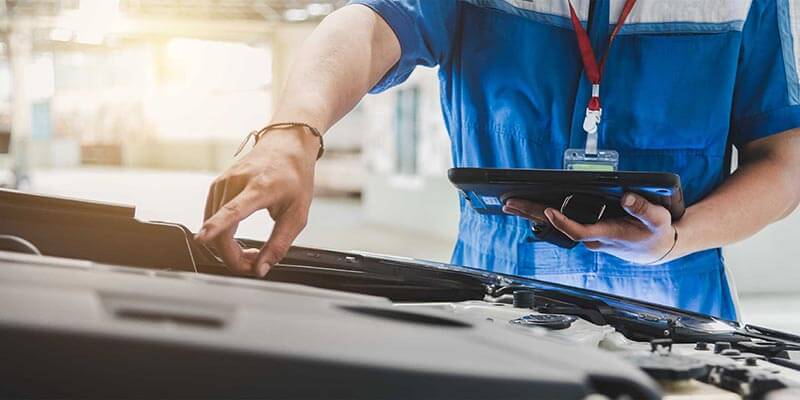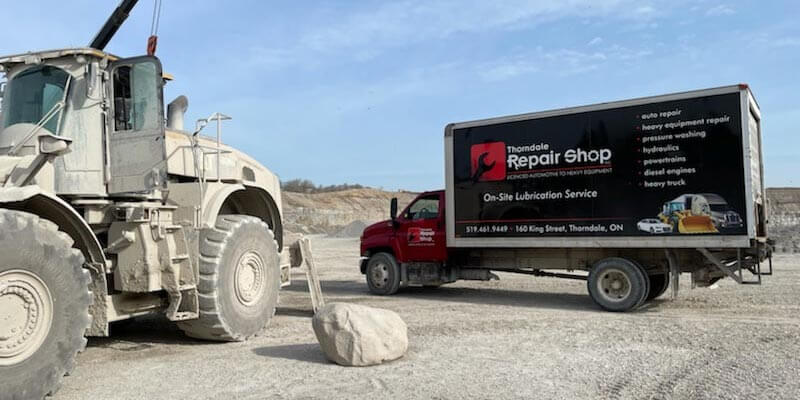 SMALL TOWN SERVICE WITH BIG TIME RESULTS!
Welcome to Thorndale Repair Shop. Our team is here to help you with all your vehicle needs. From cars and trucks to bulldozers and excavators our licensed staff have you covered. Do you just need parts? That is okay as we can help with that as well! Just one quick call to 519-461-9449 to meet all your needs. We are open Monday to Friday from 8am-5pm and offer after hours drop off with a secure key drop box.
At Thorndale Repair Shop Inc we are experienced in repairing all equipment involving diesel engines, hydraulics and power trains. We travel on site to repair most farm equipment and all heavy equipment. Added to my business is a licensed automotive shop with experienced techs in all makes; whether it's diagnostics, general repairs such as brakes or exhaust, new tires and rims or tune ups; whatever your vehicles needs. We are a certified Drive Clean facility for heavy vehicles- gas and diesel. Our techs are also certified in air conditioning. We are able to manufacture and weld many structures. Nothing is too big or small at our facility! With our specialized mechanics we can take care of your mechanical repair needs to the fullest.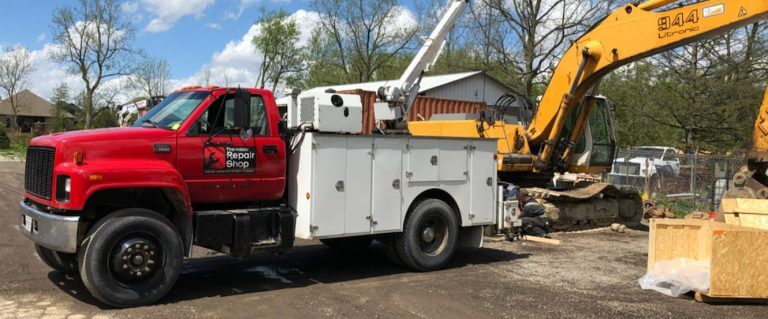 NOW HIRING!
Thorndale Repair Shop is seeking qualified and experienced technicians to join our team. Seeking for Automotive/ Heavy Truck/Heavy Equipment.
Experience required and must have own tools.
Email resumes to: [email protected]